Coming To Our Hotel With Ease
Hotel in Mimizan, in the Landes
In the heart of the Landes near Mimizan Plage, between forest and ocean, the Emeraude des Bois hotel offers 17 comfortable rooms in Pays du Born.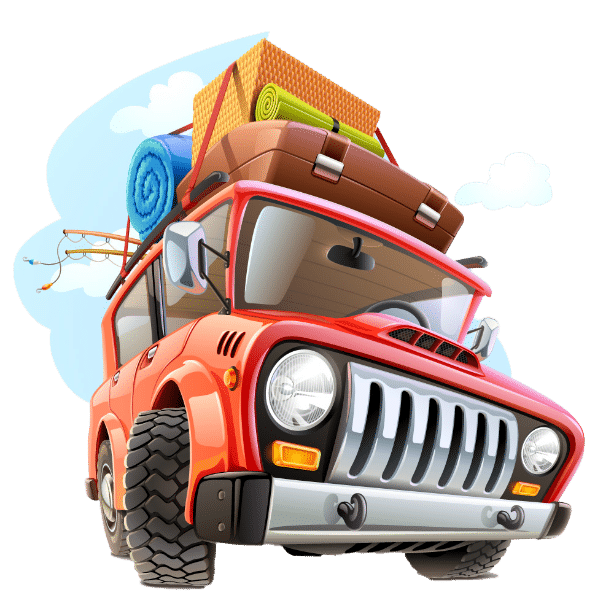 Always follow the direction Bayonne by the RN10. Take the Labouheyre exit or the Cap de Pin exit, direction Mimizan.
Follow the direction of Aire-sur-Adour by the RN 134. At Aire-sur-Adour, take the direction of Mont-de-Marsan by D934. At Mont-de-Marsan follow the direction of Mimizan by RN 124.
Follow the direction of Bordeaux by the RN 10 then take the Cap de Pin exit, in the direction of Mimizan.
GPS coordinates
Latitude : 44.20426459999999
Longitude : -1.280553300000065
Labouheyre station (about 20 minutes by taxi)
Morcenx station (about 30 minutes)
Bordeaux train station (about 1 hour by taxi)
Labouheyre station (about 20 minutes by taxi)
By Bus, Cars Rapides Côte D'Argent
Mimizan-Bordeaux: Departure from Mimizan-Plage or Mimizan-Bourg Tourist Office (tel: +33 5 58 09 10 89), Departure from Bordeaux Place F. de Pressencé or Gare St Jean (tel: +33 5 56 39 49 73)
Regular line: Mimizan-Plage, Mimizan, Aureilhan, St-Paul-en-Born, Pontenx, Ste-Eulalie, Gastes, Parentis, Biscarosse-Bourg, Sanguinet, Mios, Talence, Bordeaux-Gare St-Jean.
Tel: +33 5 56 34 50 50
From Paris, Lille, Lyon, Marseille, Metz, Montpellier, Mulhouse, Nancy, Nantes, Nice, Rennes, Rouen, Strasbourg, Clermont-Ferrand and from abroad.
From the airport to Mimizan:
car rental or taxi
airport shuttle every 1/2 hour to Gare-St Jean and direct bus to Mimizan
train to Labouheyre station (or Morcenx station) then taxi to Mimizan
Phone: +33 5 59 43 83 83
For small business jets, Mimizan aerodrome is equipped with a hard runway and suitable for night landings.
Tel: +33 5 58 09 10 00. It has a parachuting school on site.
Silver Coast Taxi, 30 av. from Bayonne, Mimizan +33 5 58 09 08 58
Taxi Ocean Assistance, 5 rue Baleste, Mimizan +33 5 58 09 36 36
Distances in km between the Emeraude des Bois hotel restaurant and:
| City | Travel time |
| --- | --- |
| Mont-de-Marsan | 38 min |
| Soustons | 68 min |
| Tarnos | 60 min |
| Dax | 72 min |
| Bayonne | 64 min |
| Capbreton | 77 min |
| Biarritz | 89 min |
| Vieux-Boucau-les-Bains | 67 min |
| Bordeaux | 89 min |