A variety of rooms to meet all your expectations.
Welcome to our cozy hotel.
In our large building in the "Basque Landes" style, several types of rooms are available to you:
In our small Landes villa, all our rooms have a terrace and are equipped with garden furniture:
We have equipped all our rooms with all the modern comforts you may need during your stay.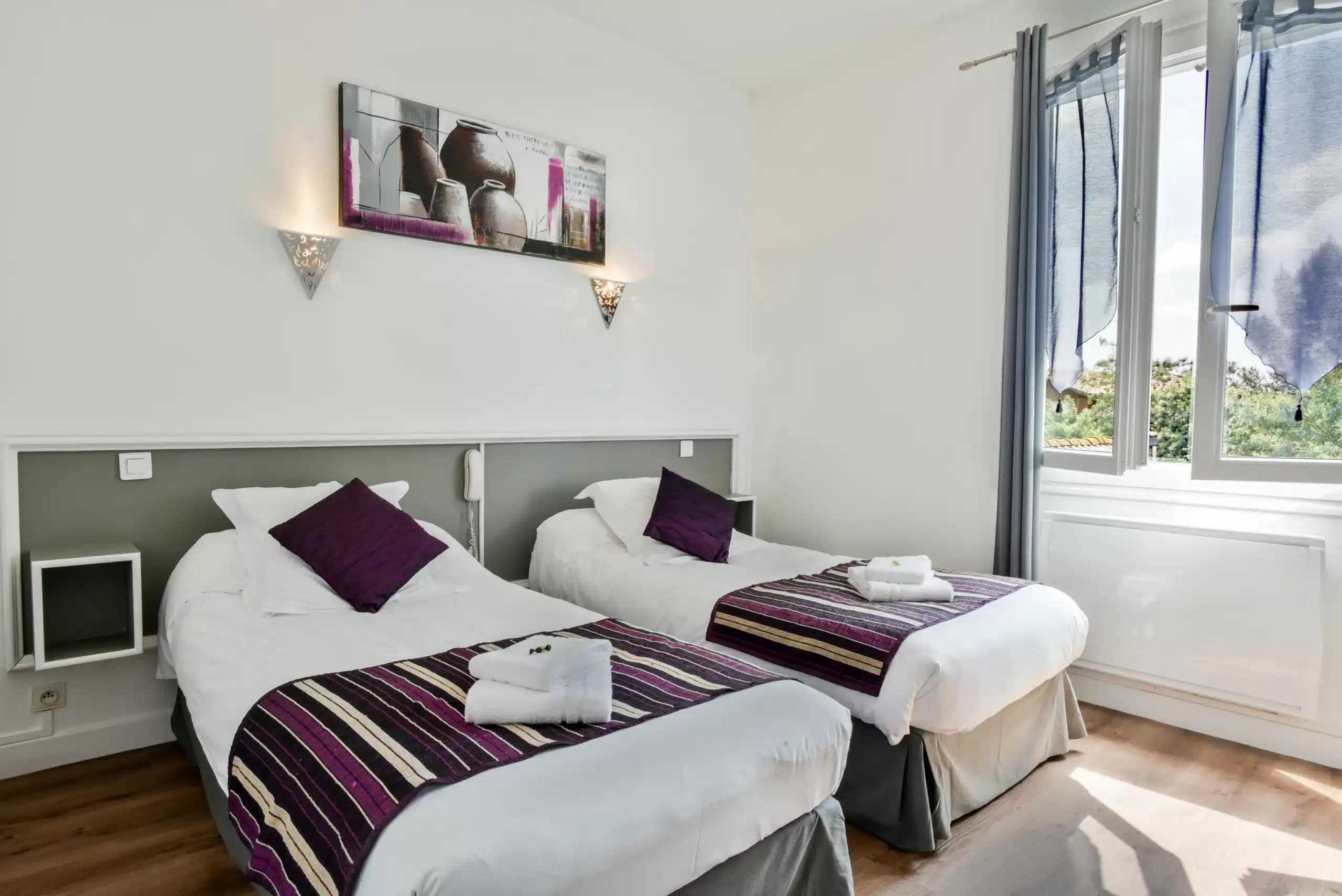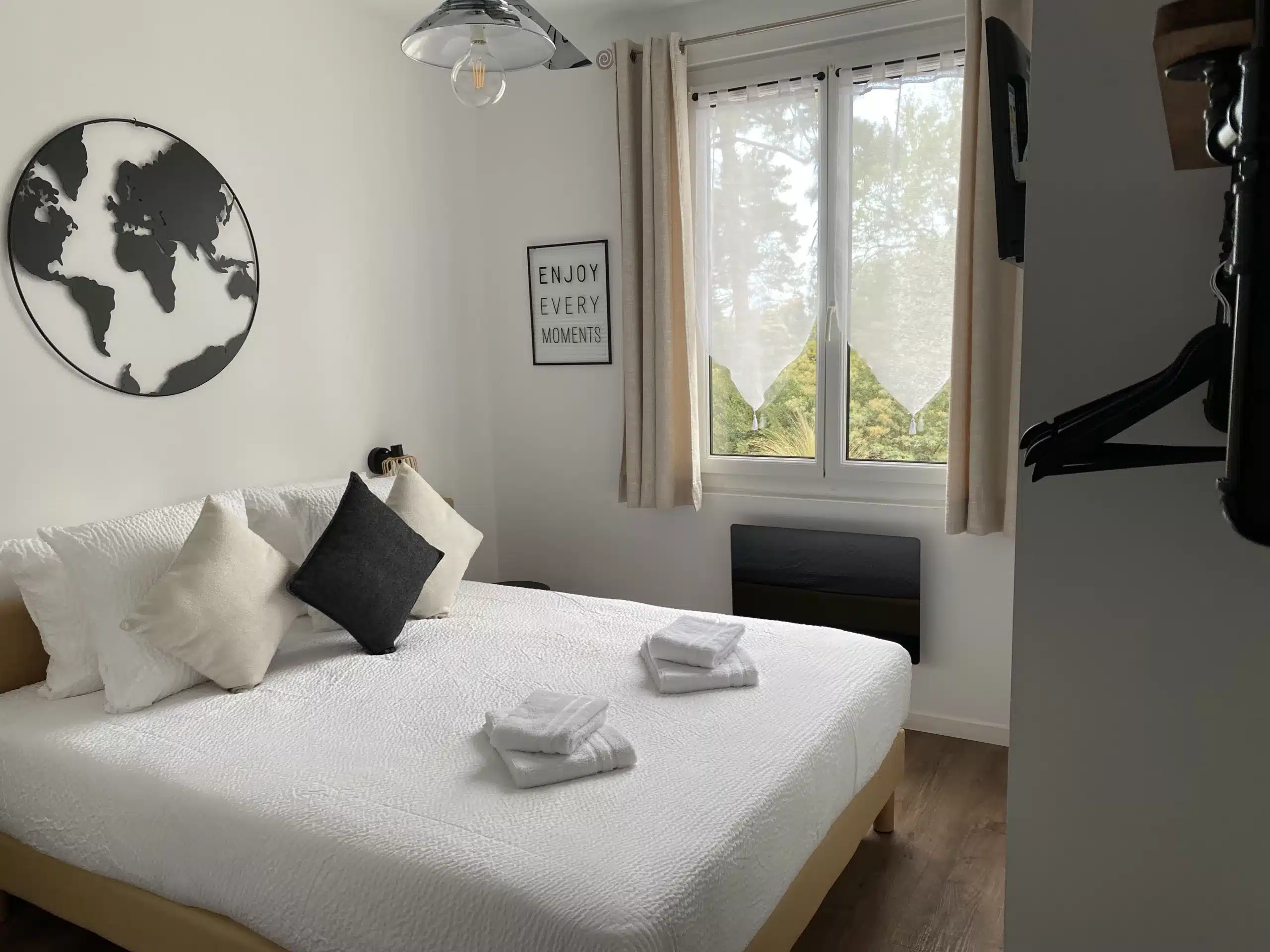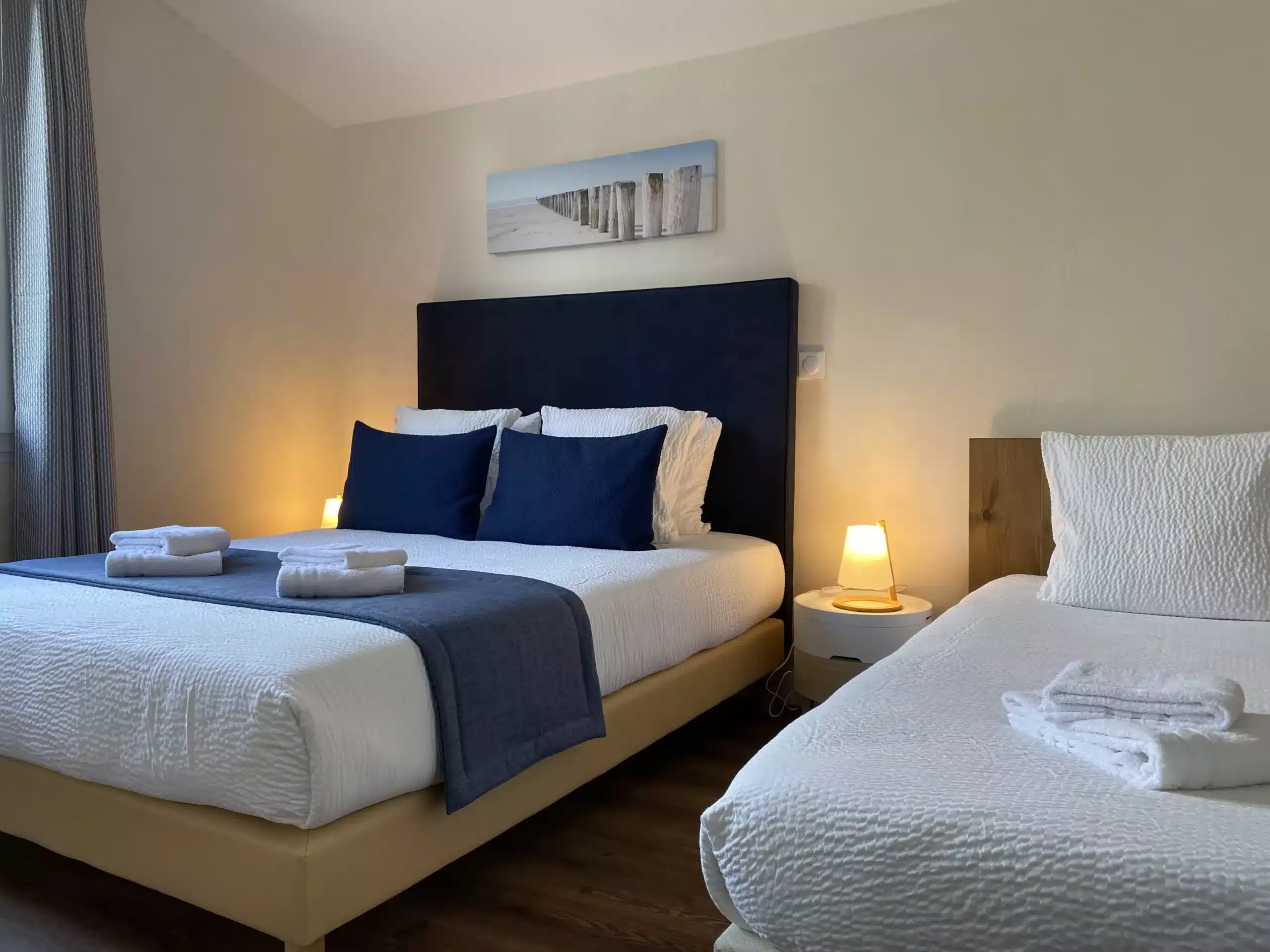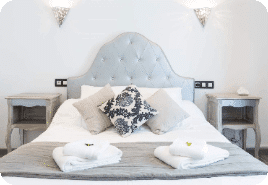 Quadruple Room with Terrace